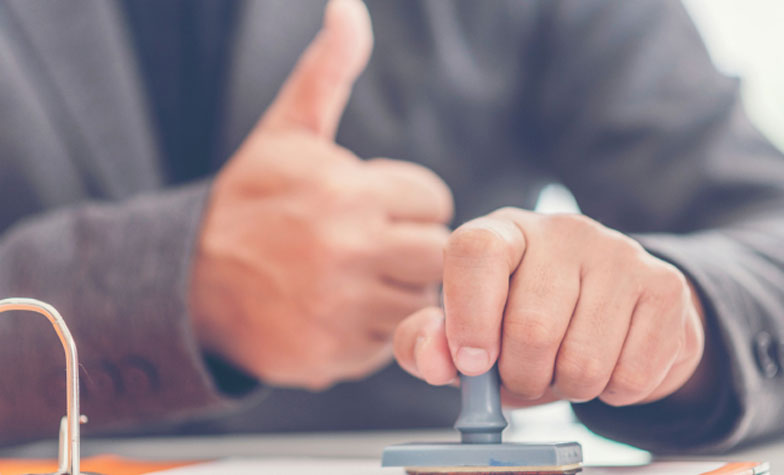 Customs Clearance Service
Customs clearance services imply preparation and submission of documentation that are required to enable export or imports into the country. Clearing a shipment through Customs has been one of the more complicated and annoying parts of the importing process. We offer door-to-door full transport management services. The provision of such seamless logistic services for both personal and commercial shipments makes Deeher International the ideal choice.
Our long years of expertise and wide exposure in this field make it possible for us to clear all types of shipments, major or minor, for/from across the globe. Deeher International's core strengths in handling documentation, procurement and processing in various fields make it the master of custom clearance processing.
We are proficient in providing trustworthy and reliable customs solutions.
Our agents are able to provide clearance easily at any time on every product.
We provide Documentation compliance, Insured Warehouse Facilities, Transport & Logistic Services.
Cargo Shipment and Customs Documentation.
We offer a Port handling service for our clients.