Air Freight Service
Air freight is a popular choice for many companies as it ensures passage for their goods to anywhere in the world that an aircraft can fly to and land. Goods transported by Deeher International air freight service have the advantage of being taken to their final destination at high speed which could prove advantageous if the shipment is time-sensitive. Organize simple and fast air cargo deliveries with Deeher International. We are a one-stop platform that combines logistics capabilities to serve any shipping requirement which makes it one of the most secure ways to transport goods.
When you book your air freight service with Deeher International, we also offer an optional collection service so you can have your goods collected from your door. Your goods will be collected by a courier from an address, shipped via road and air, and then delivered to the destination airport.

Powerful Technology
Safe Transport
Quick Shipping Service
48-72h Worldwide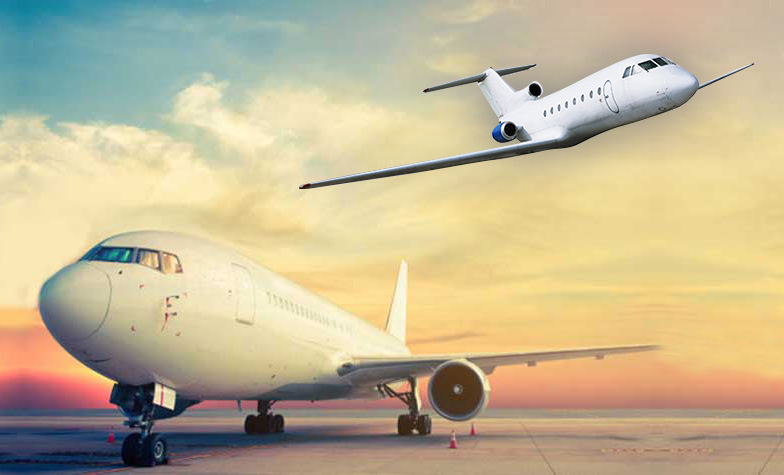 Safe transport due to airports tight security measures.
Air freight is quick, particularly if you use a direct service.
Goods can be transported via air freight to almost any destination.
shipments are more easily traceable which can give businesses more peace of mind.
Reliable and cost-effective air freight.