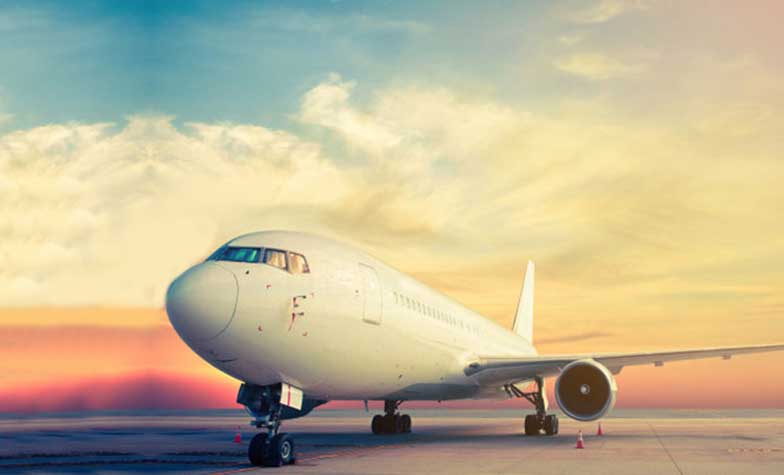 Air Import Service
Deeher International specializes in meeting the various needs of the air transport industry and offers customized services such as import customs brokerage, freight insurance, consolidations, packing and logistics at very competitive freight rates for imports in India.
We efficiently handle and consolidate a wide variety of freight and cargo at budget cut import air freight rates across major international & domestic airports. Customization and efficient consolidation of merchandise is our specialty in air cargo that is rendered as per the changing requirements in Import Air freight services in India and a global partner network that can help you with your import of items or goods internationally. We provide Efficient transport times and high-quality standards. From small businesses to large corporations, We provide the same importance to each and every shipment whether it's small or large shipments. Deeher International can address any challenges you have with importing your freight by providing innovative ideas and the means to develop and implement solutions to get the job done.

Safe transport due to airports tight security measures.
Air freight is quick, particularly if you use a direct service.
Goods can be transported via air freight to almost any destination.
shipments are more easily traceable which can give businesses more peace of mind.
Reliable and cost-effective air freight.