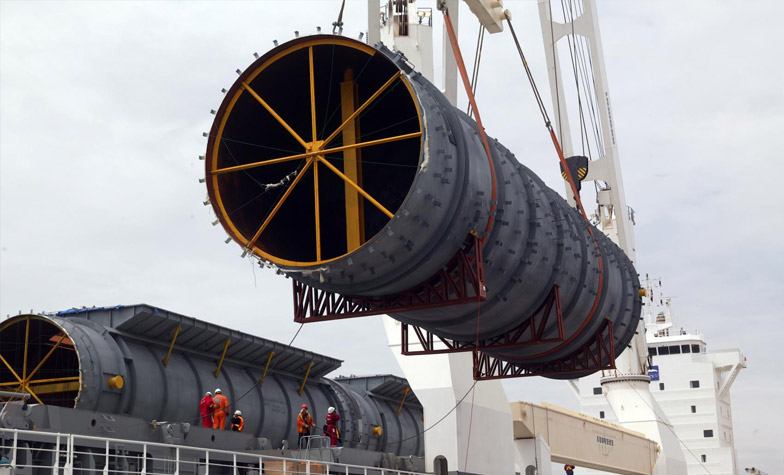 Project Cargo Service
Project cargo services is a special type of freight shipping that suggests moving high-volume and high-price freight. project cargo is complex to arrange in that it requires changing the infrastructure, a combination of modes, handling equipment, specific time frames, and other intricate requirements. The difference in project cargo logistics from regular shipments is the unusual amounts and types of freight. Typically mining, oil and gas, and building industries are heavily saturated with project cargo shipment service.
Project cargo of Deeher International sometimes needs to be repaired, tested, modified or assembled before it is shipped to its final destination. We offer innovative project cargo solutions as well as technical engineering services to manage the project completely from start to finish, ensuring timely delivery of your valuable goods. Contact us to know more!

Final stage delivery with a closing report.
Coordinating and supervising transport via air, land and sea.
Arranging customs clearance and ensuring safety and legal regulations are met.
Fully-service customs brokerage staff.
Live logistics specialist support when you need it.