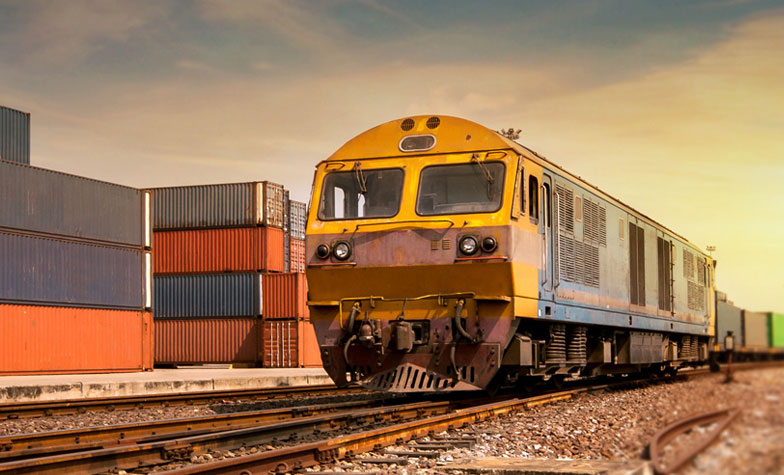 Transportation Service
Transportation is the process of transporting commodities, goods and cargo by land. We believe to stay responsive for our valuable customers because our customers only provide land to stand. We could succeed because of hard work only of our staff, which is working day & night only for the goodwill of Organization.
Our Transportation services, along with other consequential services, helps us to provide tailor-made logistic solutions to our clients, It is a mutually beneficial logistic service we aim to provide to our clients, which is what has helped us become one of the most reliable logistic services providers in the nation.
Deeher International ensures that our convoy of trucks are always well maintained and have the best and the most updated fleet of trucks in service to ensure that it is capable of delivering high value, and outsize deliverable, efficiently without causing any kind of loss, which is generally the case seen with many outsourced trucking service providers.
Local pick up & delivery service.
24/7 Customer support for bookings.
Temperature-controlled equipment with perishables expertise.
This method offers flexible transportation solutions tailored to meet the client's needs.
Provide the fastest and most cost-effective shipping solution.