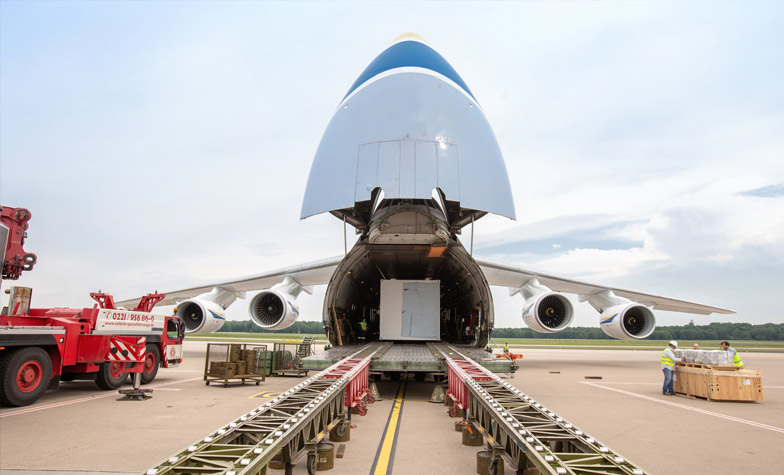 Air Export Service
Deeher International is focused on delivering a world-class experience for your company's air export needs. With our long-term experience and collaboration with a worldwide network of shipping lines, we provide international air freight services to clients in India and abroad at affordable rates. Our end-to-end air export services include Customs Clearance, Air Charters, Hand Carry Service and many more.
We help your air export go smoothly and providing single-source services that keep your cargo moving. Benefits to our clients see include priority status, bargaining power and reduced costs. we ensure the supply of air cargo solutions and well-organized freight forwarding services to the clients. Deeher International is globally engaged in providing safe and trouble-free movement of consignments via air across major ports and international markets as one of the prominent service providers of cost-effective freight forwarding solutions.
Safe transport due to airports tight security measures.
Air freight is quick, particularly if you use a direct service.
Goods can be transported via air freight to almost any destination.
shipments are more easily traceable which can give businesses more peace of mind.
Reliable and cost-effective air freight.