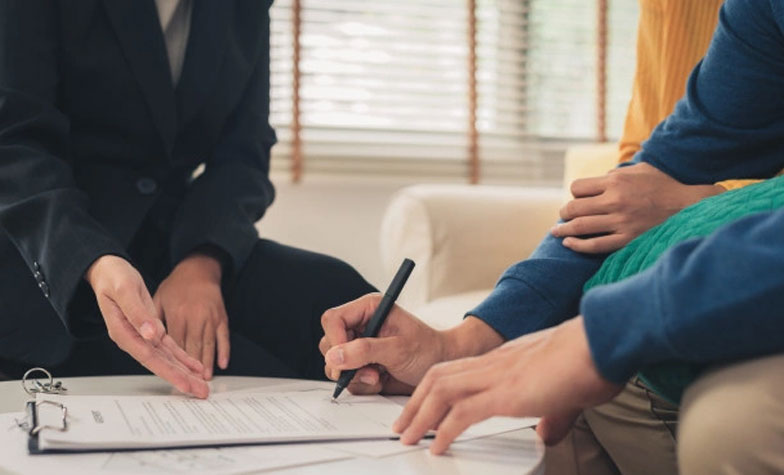 Insurance Service
Deeher International is a shipping insurance company offering coverage for shipments sent via major shipping carriers worldwide. Shippers of all sizes can save up to 90% on shipping insurance and parcel insurance. If you or your business regularly ships packages to your customers, request a quote for a custom policy specifically to you and the coverage discounts grow based on your shipping volume.
Damaged or lost packages? Our shipping claims process is the best in the industry with a streamlined electronic claims management system that will have you paid efficiently and quickly.
Deeher International provides on-time delivery for supplying items to customers at their specified locations.
Our claims process is quick with most claims paid within a week.
Easy to start and if you are approved you are ready to go.
Continue to ship the way you currently do and our coverage is integrated with most systems.
Our strategic network of transportation providers enables us to deliver items on time.