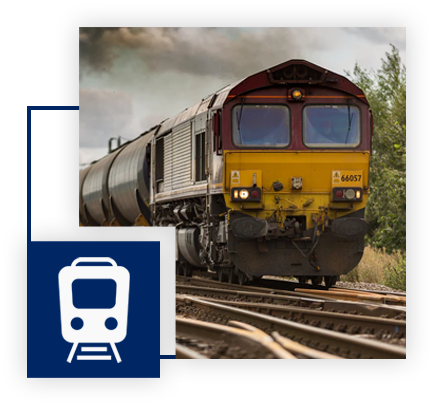 Ground freight Service
Ground freight is an affordable freight transportation method and is generally used to transport large items that are not time-sensitive. Shipping freight via ground requires an average transition time of three to 10 days, depending on the pickup and delivery locations. ground freight shipping services of Deeher International, span from domestic to global cross-border trucking options. Deeher's truckload division supplements our network of approved truck carriers with 'spot' resources to provide you end-to-end coverage.
Full Truck Load (FTL) typically refers to shipments that require the space of a full container and Less Than Truck Load (LTL) is perfect for consumers who cannot fill an entire container themselves as it's consolidated among multiple shippers and/or consignees. When it comes to dependable ground freight solutions, Get inquiry now!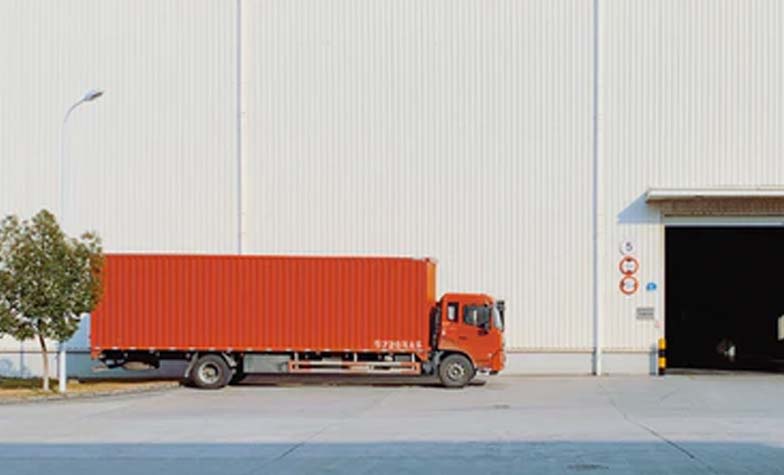 Local pick up & delivery service.
24/7 Customer support for bookings.
Temperature-controlled equipment with perishables expertise.
This method offers flexible transportation solutions tailored to meet the client's needs.
Provide the fastest and most cost-effective shipping solution.